"The second annual Superfine! Art Fair... once again blur[s] the line between performance and immersion."
- Melania Hidalgo
"Based on clear art market trends, Superfine!, as a model, deserves a closer, more generous look"
- Kurt McVey
"Of the "anti-Frieze" art fairs... Superfine! may be the one with the most personality."
"an increasingly impressive offering of social, artistic, and collecting opportunities"
"The three-year-old art fair is finding its footing in a market full of inflated prices…and egos."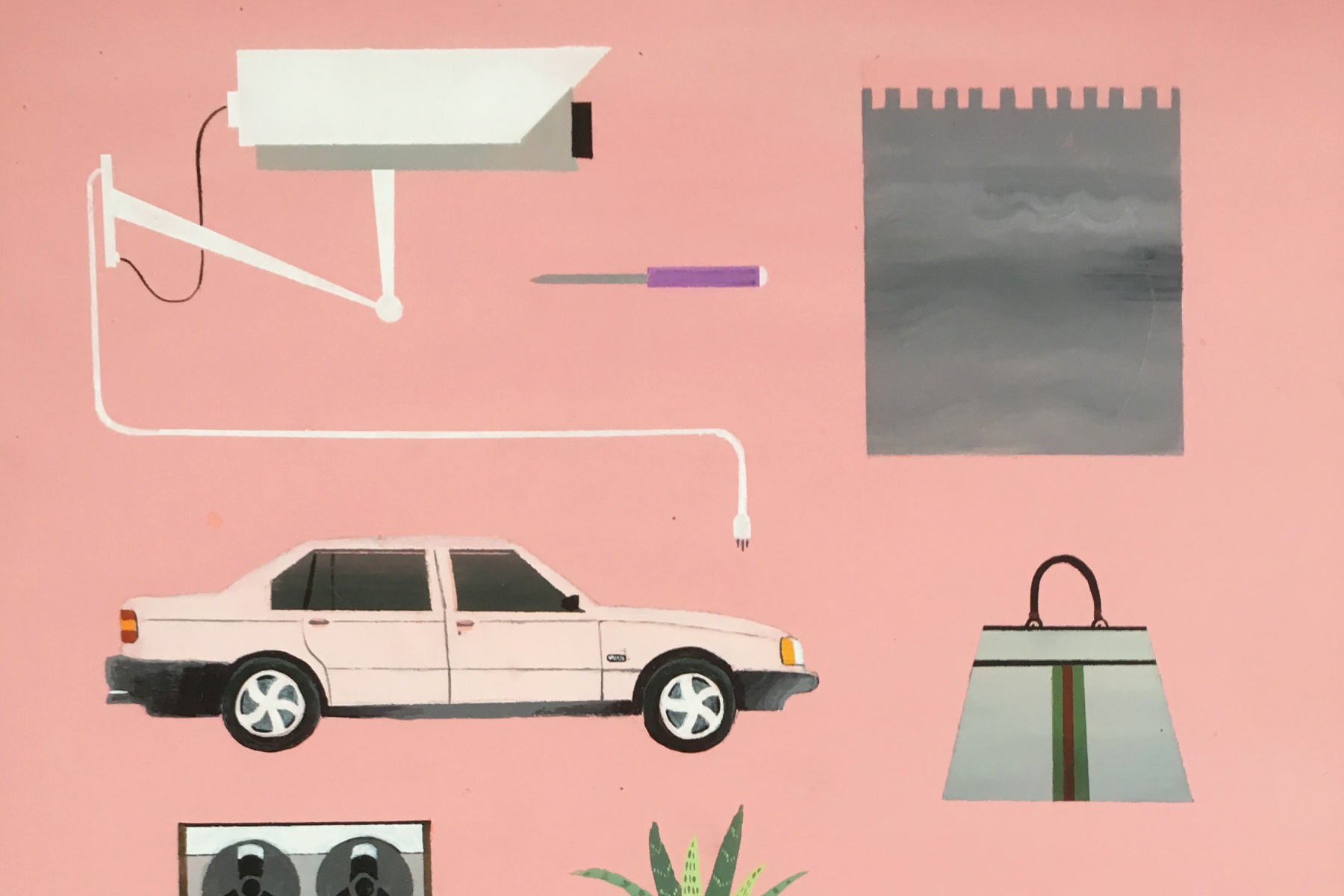 10 Good Reasons To Stop By Superfine! During Frieze Week
"Superfine!, a terrific art fair"
"The art-world antidote to 'the bloated, over-sized art fair model'"
"The inaugural edition of Superfine! New York in 2017 might have been the only time I've ever enjoyed being at an art fair."
- Beck Feibelman
"If you know me at all, you're aware that I'm a Superfine! super-fan."
- Chloe Hyman
Trina Merry's "Lust of Currency" Installation
Superfine! Will Be Taking Over Chelsea
"an amazing organization that's democratizing art collecting and bringing art to the masses."
"A sleeker, chic-er, more fun way to collect art"
"an art oasis built for you to enjoy discovering and collecting art."
Are You Ready for New York's Big Art Fair Weekend?
"the art fair that won't break your bank"
- WSVN-TV
"a cutting-edge marketplace where buyers, sellers, and artists can operate transparently on an even plane"
- Untitled Magazine
"replaces pretense with vibrance"
"an artist-forward oasis"
"Superfine! is one of the most charming satellite fairs"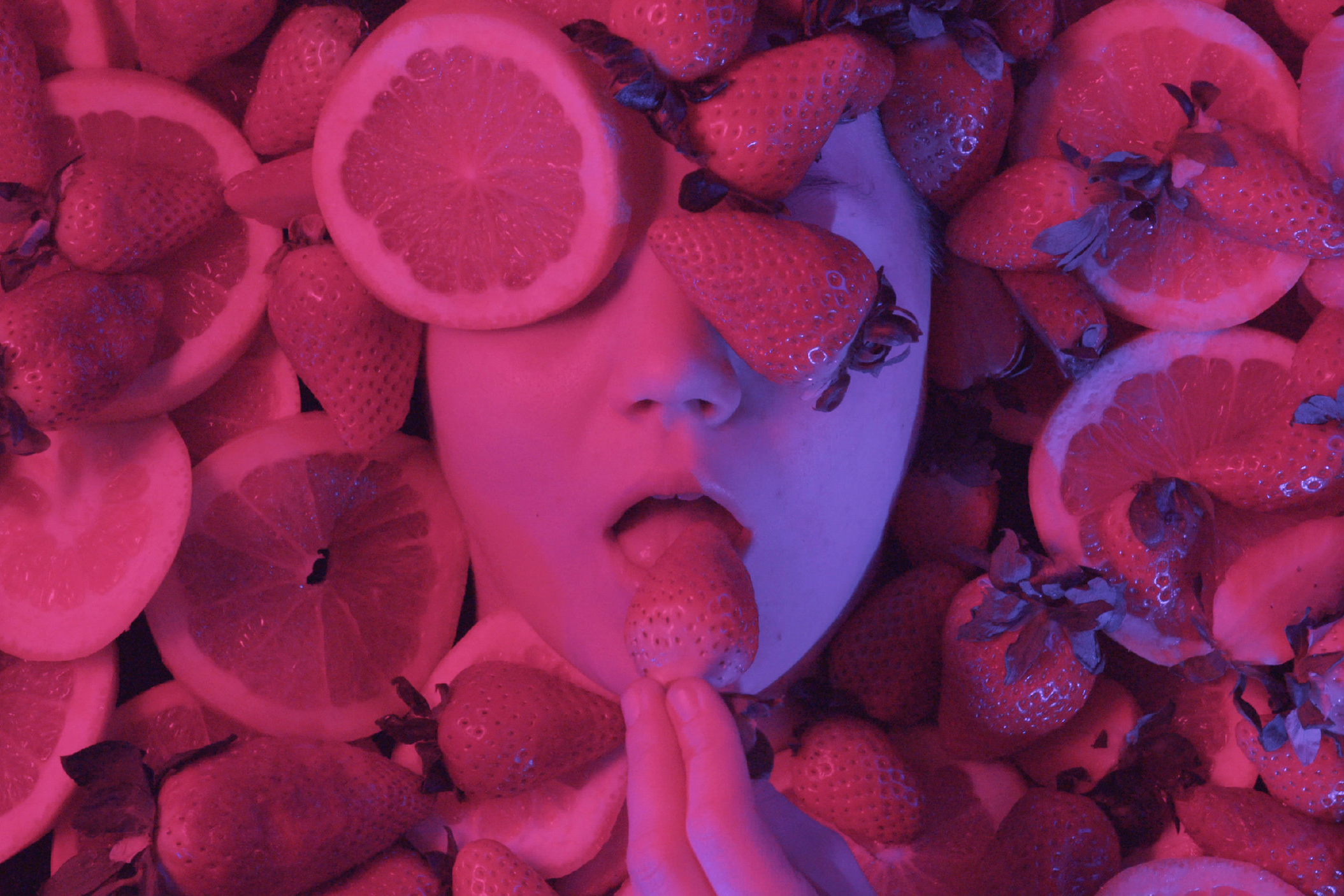 "Superfine! fair hosts a series of LGBTQ+ short films"
"over 150 solo and gallery-presented, young and innovative artists"
These dolphins learned to paint, and their work will go to a good cause
"a friendly, accessible, and transparent art fair model"